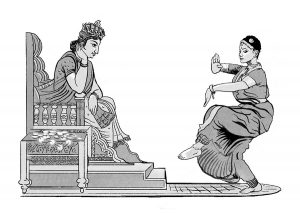 James Russell has sought out all the stories about diamonds – from India's golden age through to Classical Greece and Rome all the way to the turmoil of Reformation Europe.
Brought together in one book for the first time, this collection of stories explores the many surprising themes connected with diamonds, transcending time and place.
This book can also be enjoyed just for the stories themselves. Suitable for all ages. With illustrations by Perth artist Sam Pash.
First edition print copies now available. Ebook also now available through Amazon.